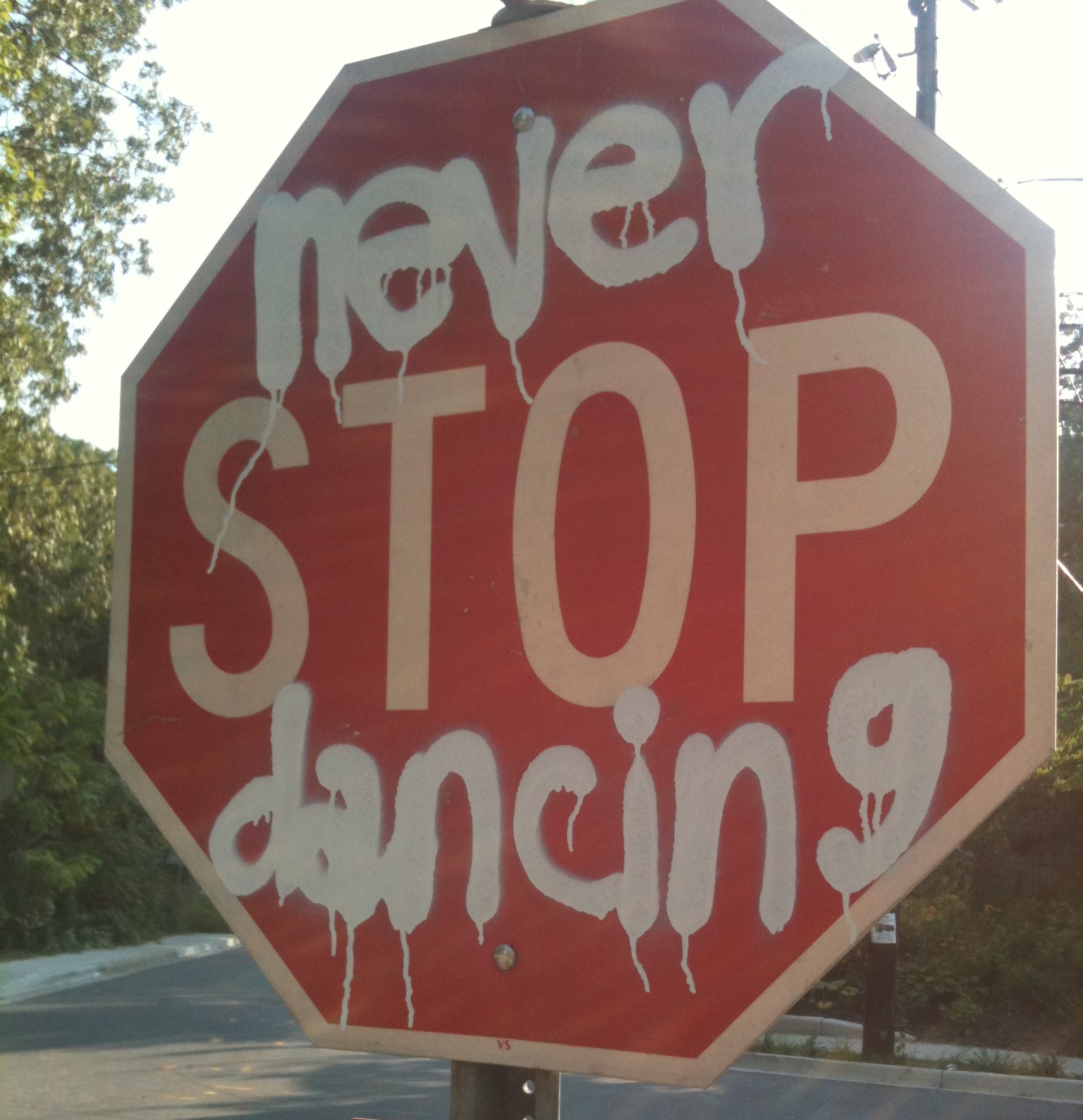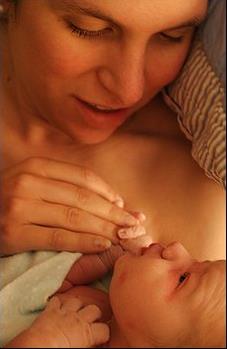 Never Stop Dancing is a work in progress with my collaborator John Robinette. In the spirit of the classic Tuesdays with Morrie, with the immediacy and pathos of recent bestseller Two Kisses for Maddy, Never Stop Dancing is a poignant meditation on the power of love and loss—and the equally vital power of resilience.
Throughout our lives we encounter sage advice to "be present," "cherish each day," and "always say I love you." John Robinette prided himself for living that advice. Or so he thought. Then his wife, Amy, was killed instantly in a pedestrian accident while crossing the street, and John found himself on the other side of those familiar tropes.
His bubble pierced. John began the grueling task of parenting two young boys in a house filled with vibrant, bittersweet memories. As the grief closed in around him, John's close friend, author Robert Jacoby, saw John struggling and proposed an unusual idea: to interview John over the course of the first year after Amy's death. Robert's hope was to meet John directly in his experience of sorrow, explore his grief with him, and discover what lessons might be learned.
Never Stop Dancing was born from this undertaking. Based on over 20 hours of candid interviews, Never Stop Dancing avoids clichéd takeaways about grief and healing to chart a deeper, thornier exploration of loss and regret while confronting big questions about the nature of God, the permanence of love, and the meaning of how we spend our moments on this earth.
Beyond the poignancy of John's narrative of loss and grief and new life, Robert and John are transformed through the experience, emerging strengthened and with an abiding male friendship that cuts against the grain of pop-culture trends of quick fixes and easy answers. This memoir-in-conversation also reveals a unique and enduring male friendship, and provides hard-won reassurance that one can and does go on after loss.
Check back here for updates on the publication status of Never Stop Dancing.
Visit John at his blog, Hole in the Sun.