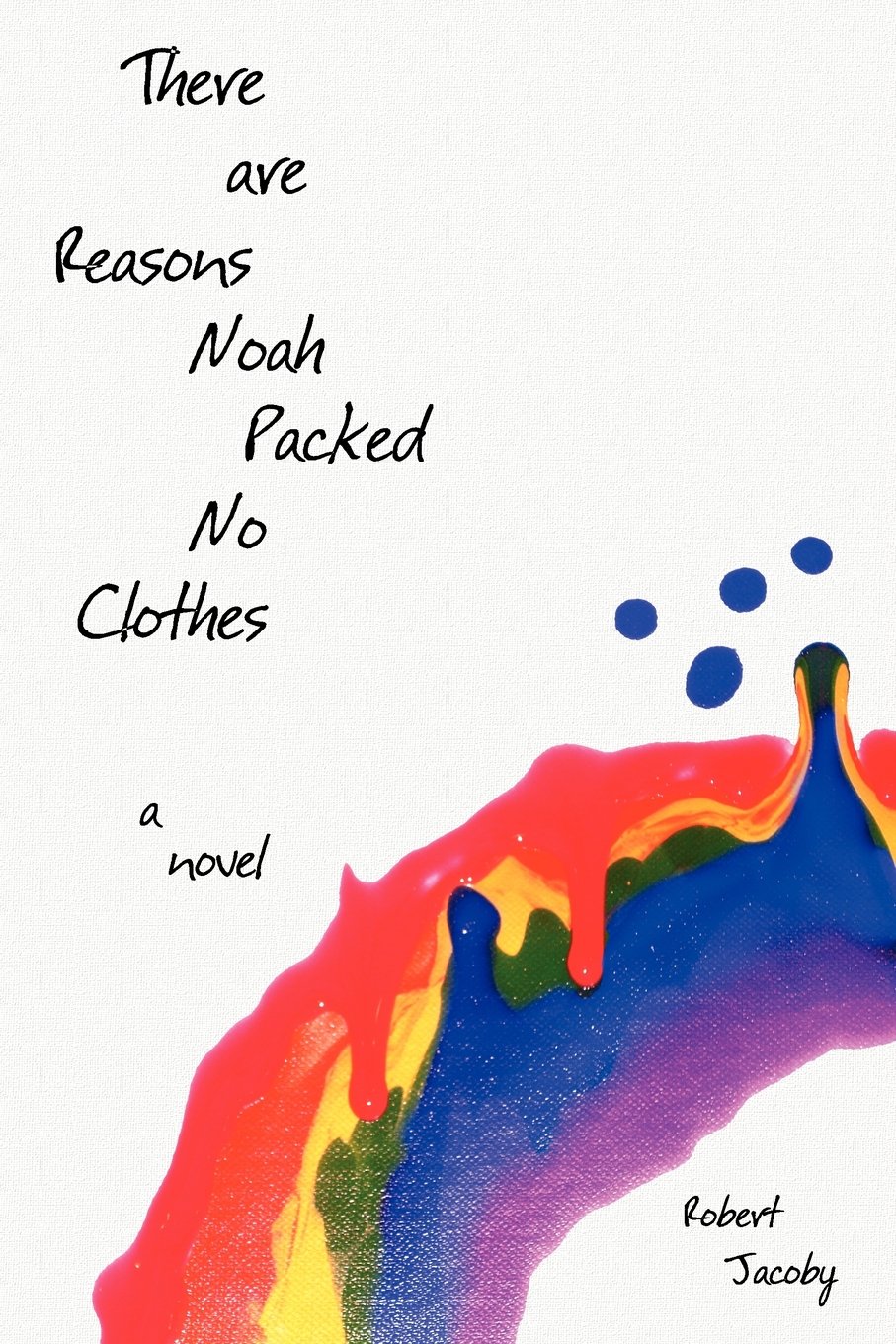 Reviews are in!
"Despair and salvation mix to powerful effect in Jacoby's debut novel that follows a young man's confrontation with suicide…. A confident, strongly voiced portrait of despair and the flickering light at the end of the tunnel." – Kirkus Reviews
"…brilliant… unforgettable." – Books and Movies and Crap blog
A "moving read that leaves you thinking and wondering … It is the story of one person's struggle to fit in somewhere, anywhere…. Read it. Dare to be disturbed. Take a walk into the unknown. 5 stars." – Reads by the Beach blog
"…one of the most confusing, emotional and daring books I have ever read, and that is what makes me love it so much." – The Book Addicts blog
"… the power of Jacoby's prose and the emotional truth of Richard's journey are irresistible…. If you liked Girl, Interrupted, and wondered how a boy would feel in that situation, this is the book for you. The emotional journey of this shy and sensitive young man is leavened with humor and beset by fear, but in the end holds a powerful truth." – B. Morrison, poet and author
Video book review from proud2bb00kobsessed.
a "…captivating, beautifully written tale…" – Goodreads review
"…quite astonishing." – Goodreads review
"This book is so well written, I found it difficult to put down." – Bookwinked blog
A "stunning piece of literary fiction…." – Goodreads review
"While it was a difficult and challenging read, and left me feeling profoundly disturbed at times, it was a worthwhile experience. I'm looking forward to more from this author." – Brenda Coffman, author
Check out my interviews about the book at IndieAuthorLand.com, Get Lost in Fiction blog, Sarcasm and Lemons blog, Pride in Madness blog, and Debra's Book Cafe.
Also see my guest posts about the novel at We're Jumpin' Books blog, My Seryniti book blog and Pride in Madness blog.
From the back cover:
YOU NEED YOUR EYES, DON'T YOU?
So does Richard Issych. Two weeks ago he overdosed. Now he's fighting for his life, finding threatening notes like that one on his nightstand.
There are Reasons Noah Packed No Clothes is the story of 19-year-old Richard Issych, who wakes to a harsh new reality inside an inpatient unit. Now Richard's journey turns into one of revelations struggling through his own reasons for being as he discovers new meanings for redemption, sacrifice, hope, love-and the will to live.
In the end, what are the reasons Noah packed no clothes? Richard can only imagine. But it has something to do with a size 3XL bowling shirt with the name "Noah" stitched over the pocket.
There Are Reasons . . . everyone uses his own dictionary.
There Are Reasons . . . some new heavens come from some new hells.
There are Reasons Noah Packed No Clothes